The winners of the 2011-12 Library-UROP Fellowship Awards illustrate the diversity of projects that the Libraries have selected for recognition.
UCI Libraries-UROP Research Fellowship Award Winners 2011-12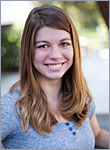 Jillian Tempesta, $500 for "City of Sound: Reformist Fictions in Postwar Radio Dramas."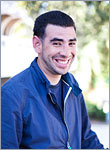 Eddie Bonilla, $250 for "Taking a Left at the Chicano Movement."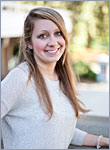 Colleen Humfrevill, $250 for "Female Journalists,and their Budding Role with the Emergence of WWII."
Vileana De La Rosa, $250 for "Recreating and Rethinking La Voz: Analysis of Ethnic Student Media at UC Irvine and Beyond."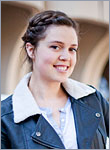 Kimberly Lucas, $100 for "Los Angeles: Perfecting the 'Art' of Urban Movement and Transportation."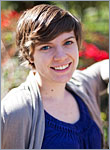 Sophie Punkar, $100 for "Transphobia and the Prison Industrial Complex."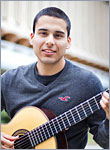 Felipe Hernandez, $100 for "Narco-Corridosin Los Ángeles and Orange County: A New Audience, Local Performers, and Narco Culture."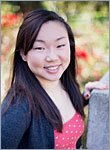 Jane Chung, $100 for "Political Science, Religious Studies, Preservation of Juche through Propaganda."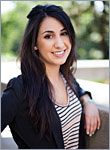 Amanda Ghattas, $100 for "LGBTQ Rights and Conservative Ideology: Today's Political Clash."