The winners of the 2012-13 Library-UROP Fellowship Awards illustrate the diversity of projects that the Libraries have selected for recognition.
UCI Libraries-UROP Research Fellowship Award Winners 2012-13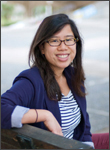 Adrienne Nguyen, $500 for "Second Generation Vietnamese Americans and the Historical Memory of the Vietnam War."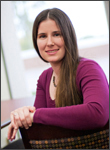 Deborah Lewis, $300 for "TA Place to Call Home: Revisiting America's First Jewish Orphanage."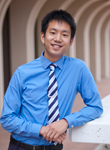 Kenneth W. Lai, $300 for "Nationalized Provinces: H.P. Lovecraft and the Search for Identity in Post-Industrial America."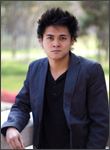 Y T. Nguyen, $200 for "Contradictions, the Chinese Revolution and Its Influences."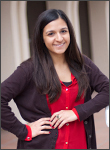 Natalie Badalof, $100 for"The Letters of Brook Farm."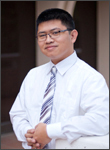 Linh K. Le, $100 for "Examining the Rise of Hatsune Miku: The 1st International Virtual Idol."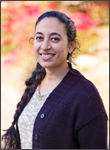 Amrita Khoshoo, $100 for "Adventure & Mystery: The Legends and Legacies of Contemporary Adventurers Hiram Bingham, Henry Steele, and Indiana Jones."