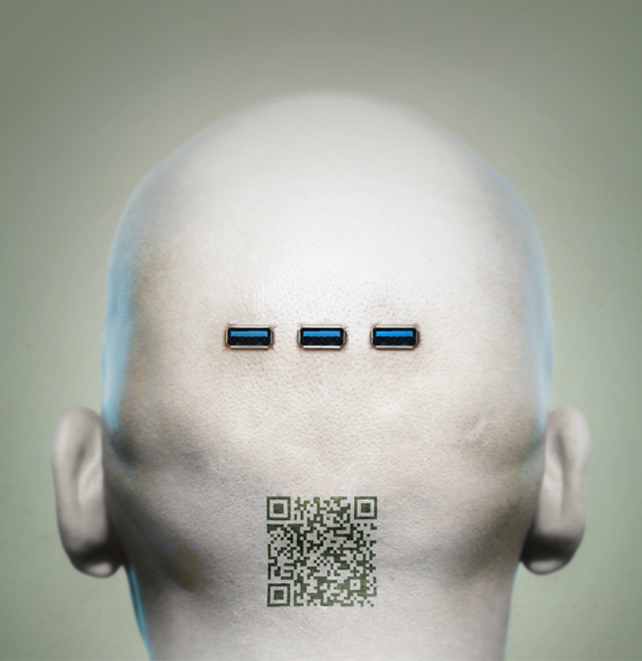 Exhibit | Artificial Intelligence at UCI and Beyond
Artificial Intelligence at UCI and Beyond explores the transformational branch of computer science that is increasingly influencing the ways we live and work. With applications in transportation, healthcare, business, and more, AI-enabled systems are seeking to enhance human capabilities. From autonomous vehicles to business intelligence, this exhibit showcases some of the AI technologies and research models allowing computer systems to learn from experience, operate autonomously, and perform human-like tasks. 
In addition to highlighting key historical figures and milestones, the exhibit showcases selected examples of AI researchers and initiatives at UCI. It also spotlights the ethical challenges, biases, and privacy concerns raised by the widespread use of AI systems. 
Curated by Danielle Kane, Computational Research Librarian.
Edited by Cheryl Baltes and Gaby Camacho.
Designed by Allan Helmick, Sylvia Irving, and Luisa Lee.
---
Visitor Information
Artificial Intelligence at UCI and Beyond was on display on the 2nd floor of Science Library July 2022 through February 2023.
UCI Libraries' Exhibits Program promotes the diverse holdings and scholarly and cultural value of the Libraries' collections to the campus and community. For more information about special sponsorship opportunities, or to make a transformational gift to support special projects related to the exhibit please contact UCI Libraries Associate Director of Development, Angelica Vogel, at givetolib@uci.edu.