Posters are printed to fit 36" x 42" on enhanced matte paper.
All posters should be submitted as a PDF file.
Posters are printed within 2 business days.
The cost is $50 per poster. Payment and pick-up happens downstairs at the Check Out Desk.
Visit or call the Check Out Desk at the Science Library - First Floor Lobby - (949) 824-3692.
To pay for a poster using a UCI account number, use this form.  
​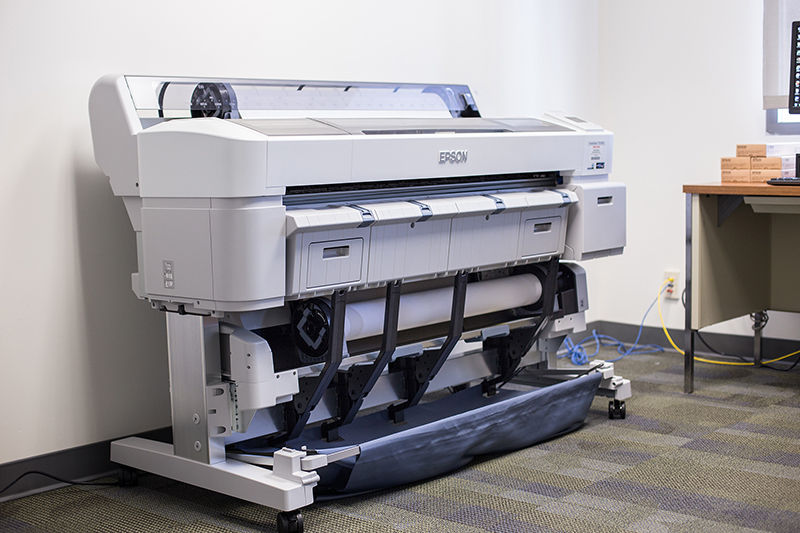 ​
​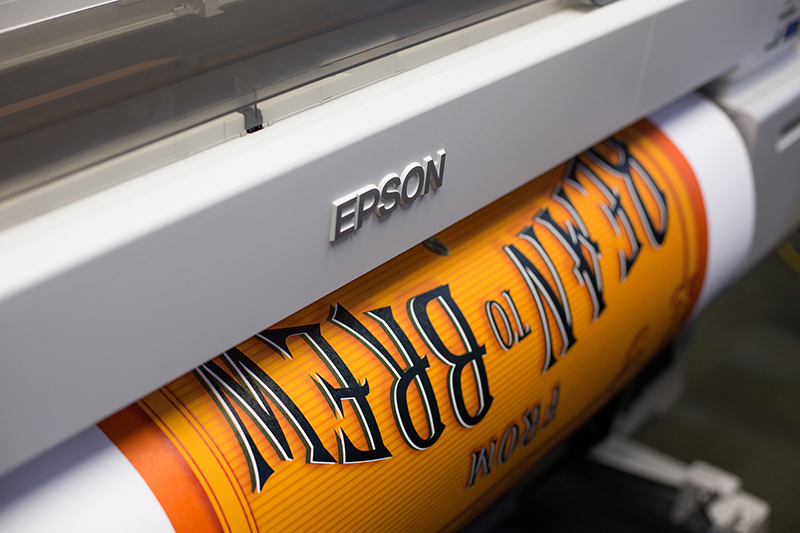 ​