The MRC's media equipment is for use with UCI Libraries materials only. Users who need media equipment for personal, departmental or classroom use can contact OIT Classroom Technology Support, which supplies media equipment to the campus.
Study Spaces, Presentation Studio, and Collaborative Areas
The following restrictions must be observed in SL 168, SL 172, SL 173, SL 174, SL 175 and SL 176.
No equipment checkouts permitted 15 minutes to closing.
No room reservations are permitted 30 minutes to closing.
Restricted to UCI faculty, staff and students enrolled in the current quarter with valid UCI ID. You may be asked to present a valid Official Photo ID (California Driver's License, Passport, US Military ID, etc) if the photo on your UCI Photo ID has worn off.
Alumni, emeriti, retirees, visitors, volunteers, and community users are not eligible to borrow equipment or use study spaces, presentation studio, or collaborative areas at MRC.
No reservations taken for 3D Printing Lab; room use is "first-come, first-served".
Personal belongings left unattended in any room does not guarantee reservation of the room and is subject to removal to Library Lost and Found.
Please do not leave trash or food in the rooms.
The UCI Libraries reserve the right to set reasonable time limits for use of collaborative, presentation and study spaces.
The UCI Libraries also reserve the right to cancel reservations due to unforeseen circumstances or an authorized University business related purpose.
Study Spaces
Reserve SL 172, SL 173, SL 175 or SL 176 now.
SL Room 172 contains a table, 5 chairs and a flat screen TV with HDMI cable.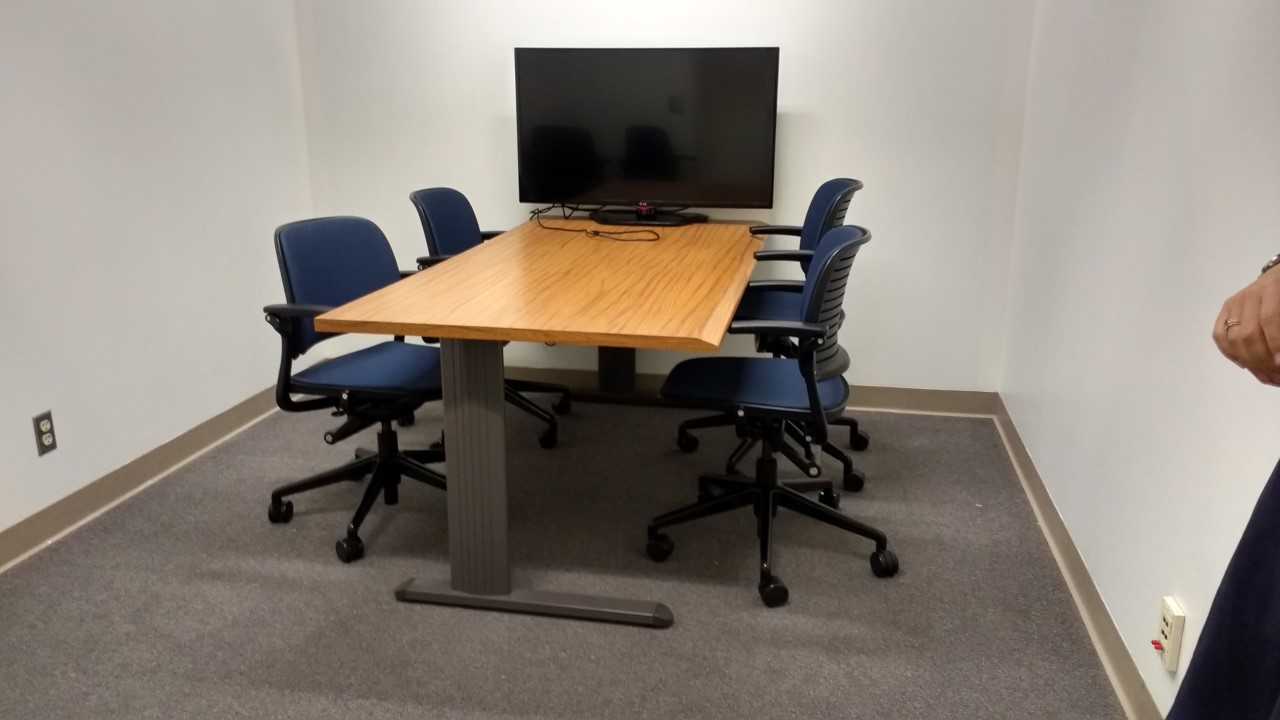 SL Room 173 contains a table, 10 chairs, a whiteboard, a desktop, an overhead projector, and a flat screen TV with HDMI cable.

SL Room 175 contains a table, 5 chairs and a flat screen TV with HDMI cable.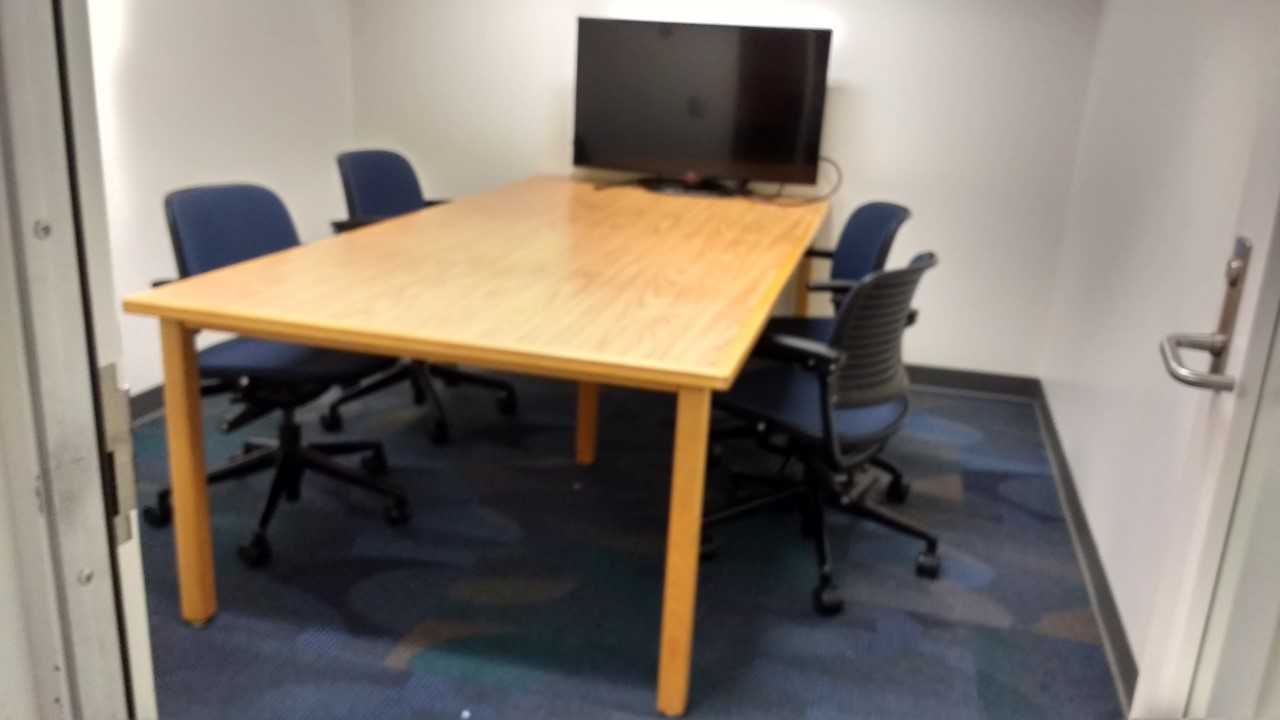 SL Room 176 contains a table, 5 chairs, and a flat screen TV with HDMI cable.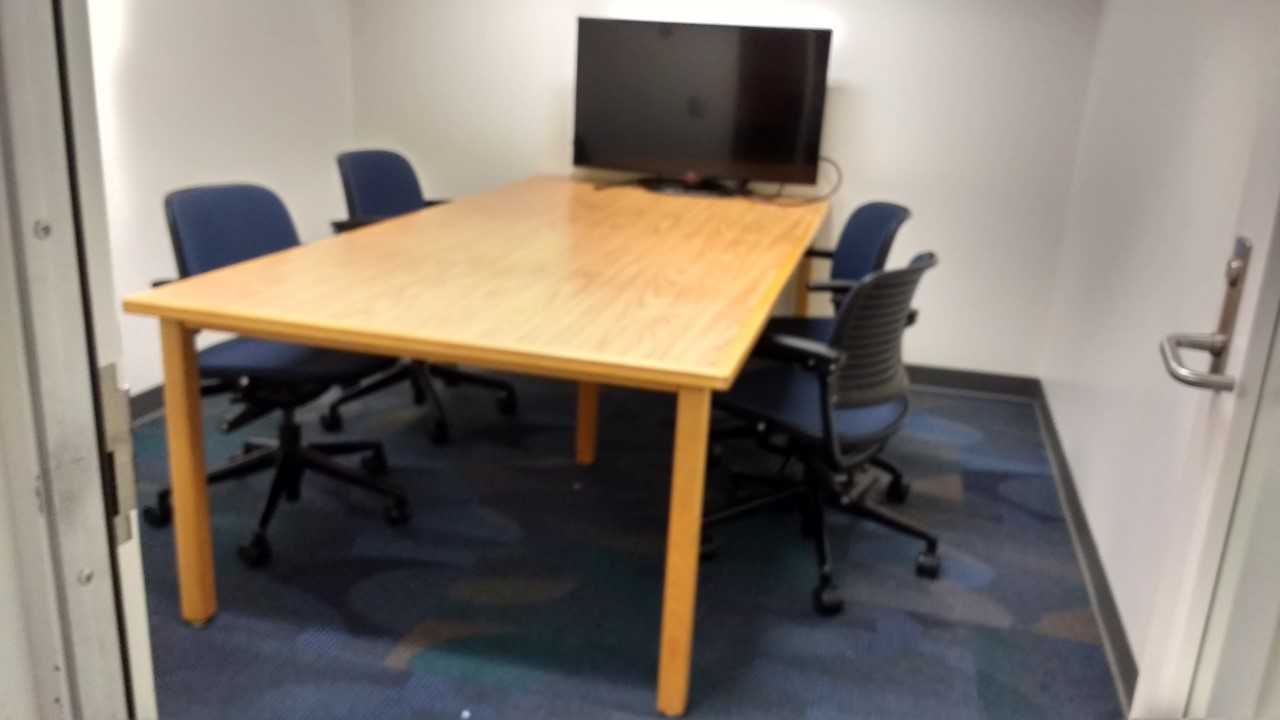 Presentation Studio
Reserve the Presentation Studio now.
SL Room 168 is the home of our Presentation Studio.
It provides a space for student study as well as video, digital photography, oral interviews and related projects. Available on a first-come first-served basis.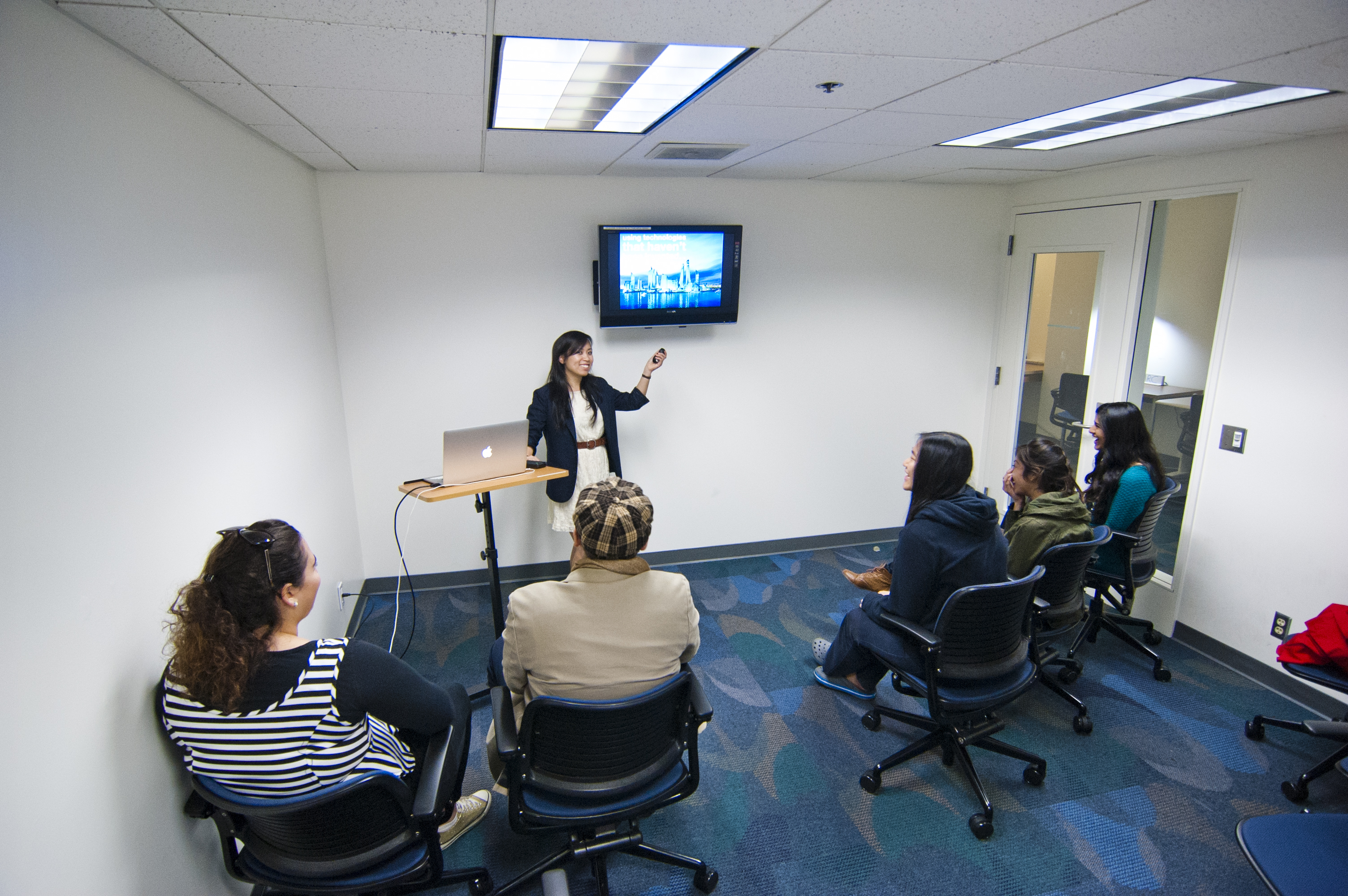 3D printing, 3D modeling and 3D services
SL Room 174 houses 3D Printing Lab for our 3D printing, 3D modeling and 3D services.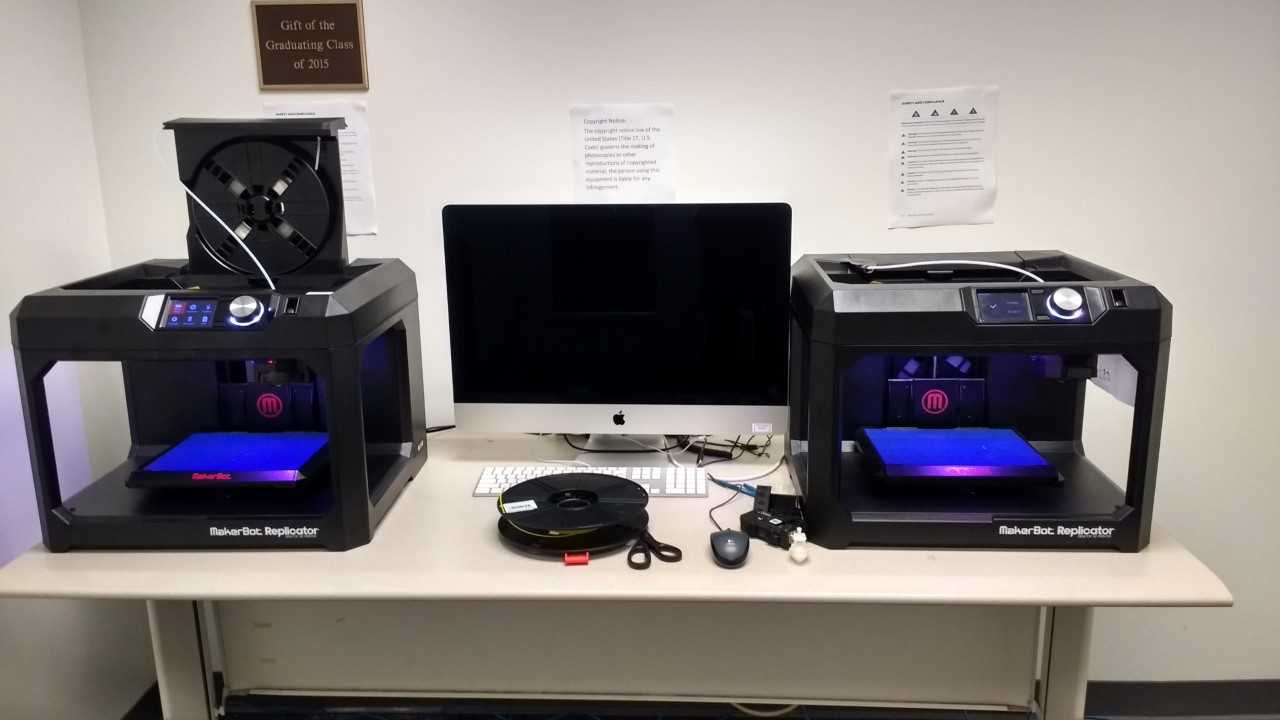 MRC's Viewing and Mixed Computing Areas
Interactive Kapp Smart whiteboard.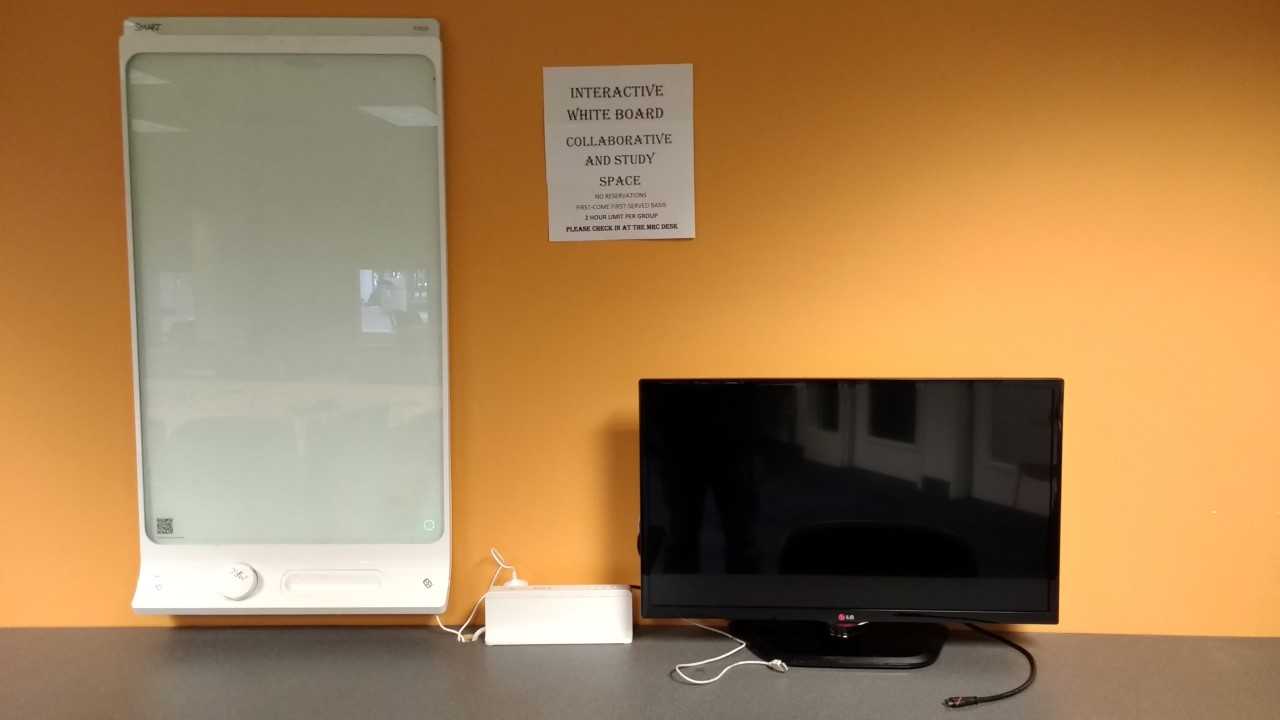 4K Smart TV for student assignments.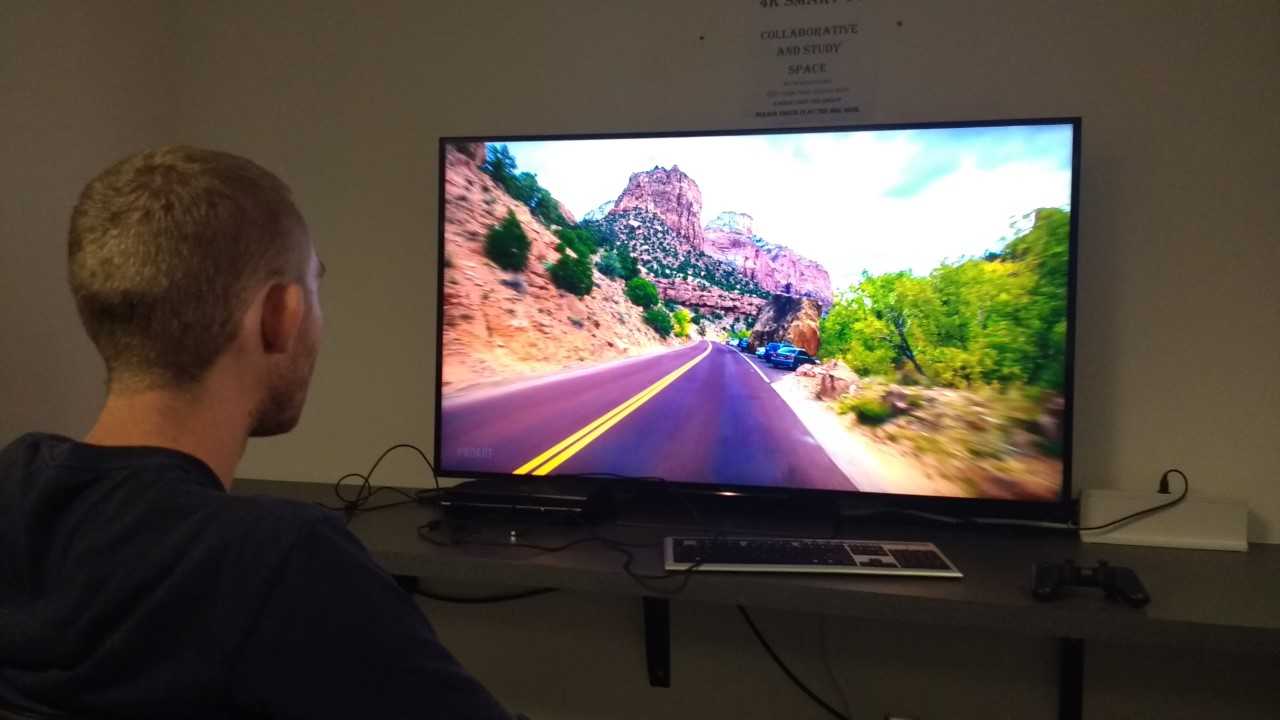 MRC's International Viewing Area contains 3 multi-region Blu-ray players and HD displays for students to view international films assigned for their classes.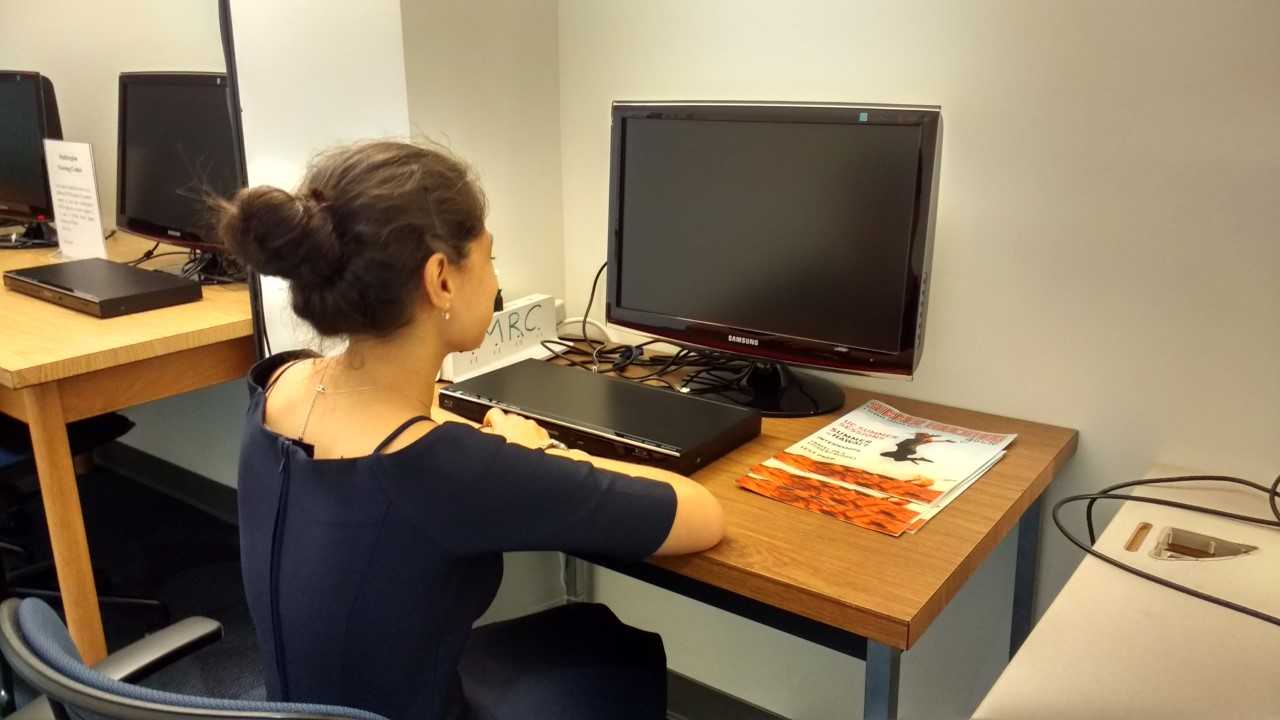 Viewing stations and multimedia workstations with Blu-ray players are available to assist UCI students, faculty, and staff to complete their classroom viewing assignments and research projects.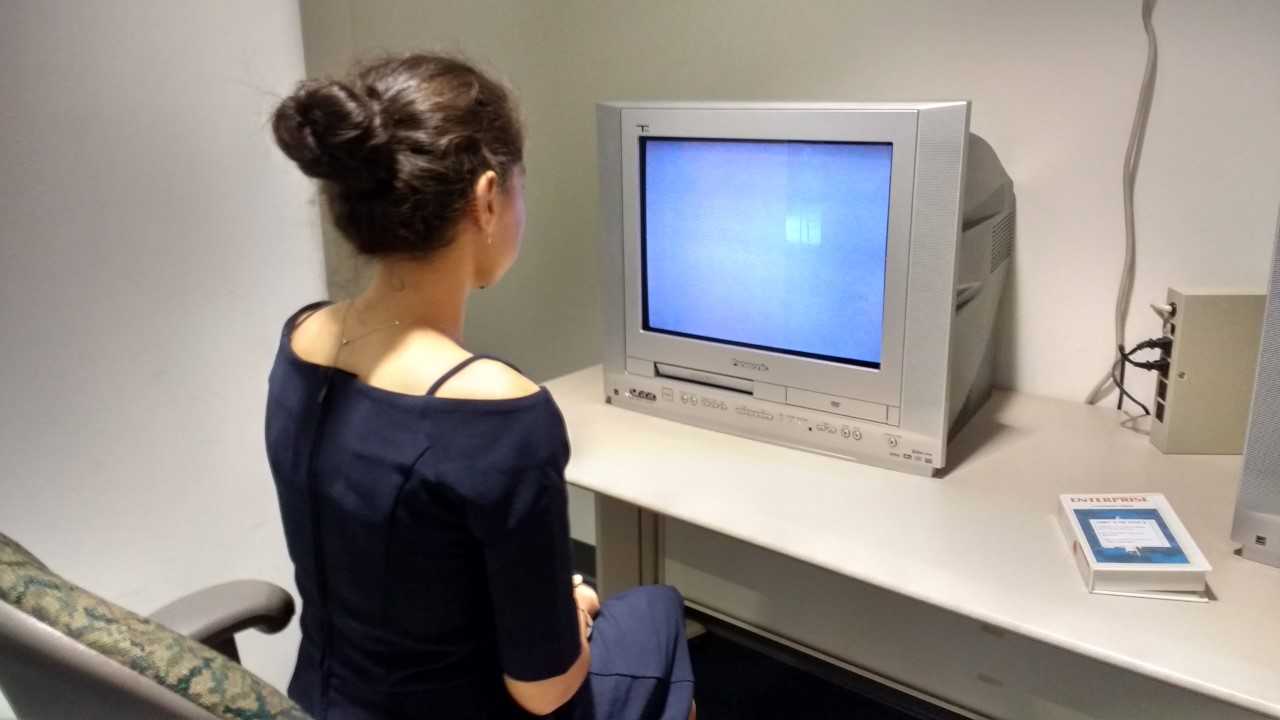 Due to licensing restrictions, multimedia and High Performance Specialized Computing equipment areas (MRC Back Area Behind SL Room 166 and SL Rooms 168, 172,173, 174, 175 and 176) are only open to UCI faculty, staff and students.
There are also designated reading areas close to the windows. They are available for students to study and collaborate.
MRC viewing area is only open to UCI faculty, students and staff with valid UCI ID and valid UCI library card holders.
For questions about booking MRC Classrooms (SL Rooms 160, 164 and 166), filming/photographing inside the building, or study space/group study rooms, please visit the UCI Libraries Policies webpage.