Last updated March 18, 2021.
Books* can be returned through the book return slots near the front doors of Langson and Science Libraries or at our curbside drop box accessible from East Peltason Drive near the Student Health Center.
---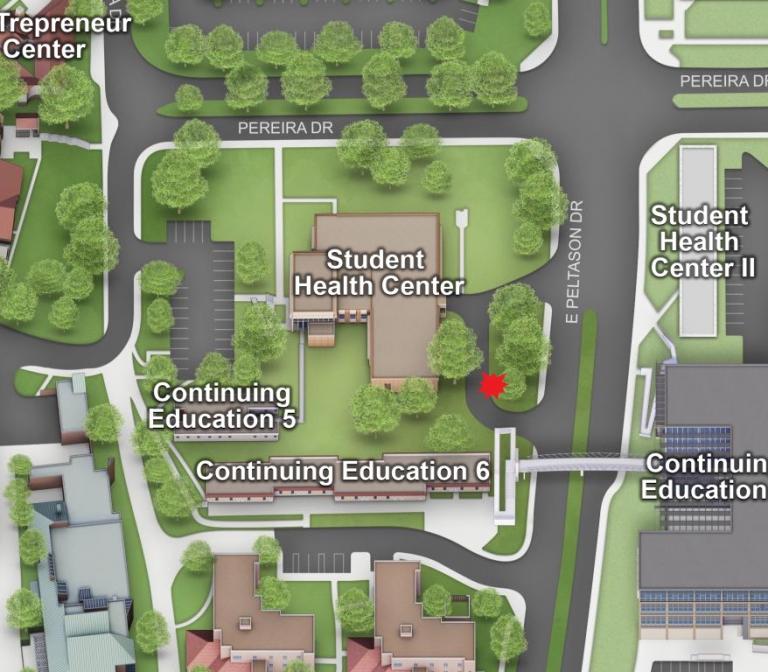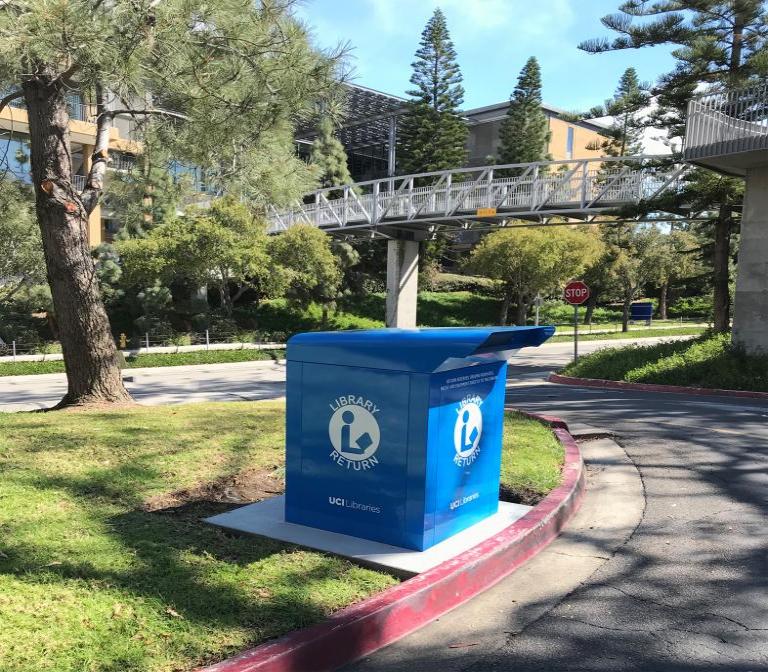 *Please return course reserves, reading room keys, media, and equipment to the service desk from which you borrowed it.
Books can also be returned by mail to the following address:
UC Irvine Libraries, Attn: John Bareford,
P.O. Box 19557
Irvine CA 92623